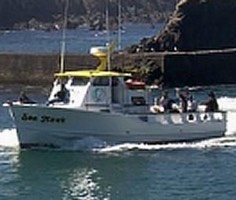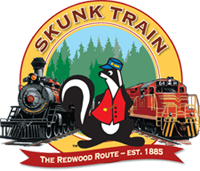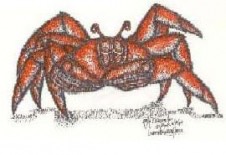 Cioppino Feed & Crab Cake Cook-off
Friday, January 27th and 28th, 2017
   Pentecost Hall ~ Fort Bragg
A benefit for the Mendocino Coast Clinics.  Buy tickets early!
 All you can eat Cioppino served family style with salad, bread, dessert, coffee ,
    bibs, and lots of napkins!
Three seatings:  4:30, 6:00, and 8:00 p.m.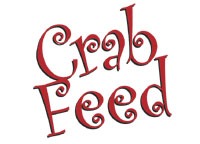 Crown Hall Mendocino     
 Dinner includes crab, salad, bread, wine and dessert!
 Live entertainmenet, Raffle,       No Host Bar.                                  Sponsored by the Knights of Columbus St. Anthony's Catholic Church.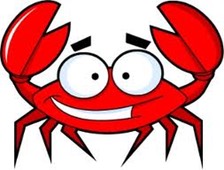 All-You-Can-Eat Crab Feed 
Fort Bragg Fire House
      Saturday, January, 2017
 Dinner includes crab, salad, 
and garlic bread!  
     For Tickets call 707-964-6331.