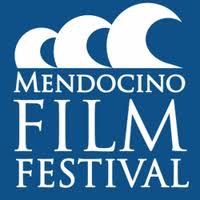 Mendocino Film Festival ~ Mendocino
The MFF showcases independent film makers
and their works. Films will be shown at Crown
Hall, Matheson Performing Arts Center, and 
the big tent near The Hill House.
          May 29th to June 2nd
             707-937-0171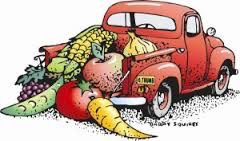 Fort Bragg ~ Wednesday,  3 pm to 6 pm
This is a year round market.
 Mendocino ~ Friday, noon to 2 pm
Albion ~ Sunday, 2 pm tp 4 pm
Check link for locations.