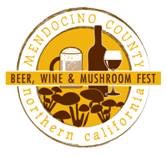 Mendocino Mushroom, Wine & Beer Festival
Mendocino County
November 4th to 13th, 2016
Mushroom dinners, wine and beer pairing workshops, cooking classes, exhibits, 
guided mushroom foraging … 
there is something for everyone.
Events take place throughout the County.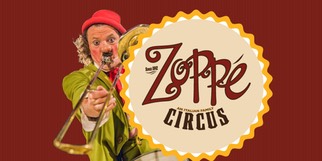 Zoppe Family Circus
November 3 - 6, 2016
Todd's Point in Fort Bragg, CA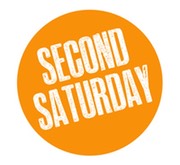 Mendocino Art Center ~ Gallery Reception
November 12, 2016
5 to 8 pm
Free Admission
The Mendocino Art Center hosts a free Second Saturday Gallery Reception 
each month.  
November's exhibits include 
Blagojce Stojanovski, Fab 4, and Mendocino Art Center Then and Now Fiber Arts Exhibit.
Enjoy snacks and wine and 
meet the exhibiting artists.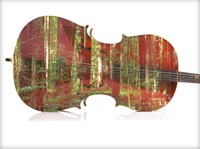 November 12th to 13th, 2016
Saturday 7:30 pm
Sunday 2:00 pm
Cotton Auditorium ~ Fort Bragg, CA
Festival of Lights 2016 ~ Fort Bragg
Mendocino Coast Botanical Gardens
November 25th to December 18th, 2016
Fridays, Saturdays, and Sundays
5 pm to 7:30 pm
Adults $10 
Children age 16 and under are FREE.
Live Music, food, drinks, and fun in the big tent.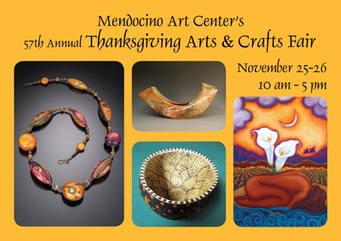 57th Annual Thanksgiving Arts & Crafts Fair
Friday & Saturday, November 25th and 26th
10am to 5 pm
Free Admission
Thirty-five juried artists and craftspeople from throughout Northern California exhibit original handmade artwork.  Featured will be an arry of unique, high qulaity artwork and gift items including jewlery, paintings, ceramics, fiber art and clothing, holiday ornaments, and fresh wreaths.